The sheer number of mobile casino games out there is disconcerting. So how do you go about finding the one you can trust and enjoy? We made a helpful guide for you, follow it and the path will lead you to your new favourite game.
1. Is it compatible with your device?
The casino is safe, even reputable, but how would you feel if you make an account and fund it only to find out your device isn't even compatible with the mobile casino game? Visit the 'About Us' page and find out which operating systems are supported. Make sure your version of the OS is enlisted in the compatible versions. And find out if insta-play is available or do you have to download the game to play it.
The best way to check for compatibility would be to actually visit the casino website on your mobile and check for glitches, lags, freezes, and the overall gameplay.
2. Is the casino legitimate and reputable?
First of all, you're looking for the legitimacy of the casino. Is it legally allowed to do business in the UK, and does it comply with all the governmental measures? A UKGC seal of approval suggests it is, and it does. UKGC stands for UK Gambling Commission and is the overseer of the entire gambling industry in the UK.
Now that the mobile casino is legitimate, is it reputable? You need to find out whether it keeps the users' money separate from its own, and whether it encourages responsible gaming by offering special features for gamblers.
3. Are the payment and withdraw methods convenient?
Before you play, you must pay. Mobile casinos offer a range of services for payment and withdrawal, but you need to make sure the ones available are convenient for you. However, simply locating the payment method icons at the bottom of a casino's page isn't enough.
You need to find out the specific methods acceptable for depositing and withdrawing, the minimum and maximum amounts you can deposit/withdraw, the time it takes for transactions to process, and the fee it'll cost you per transaction.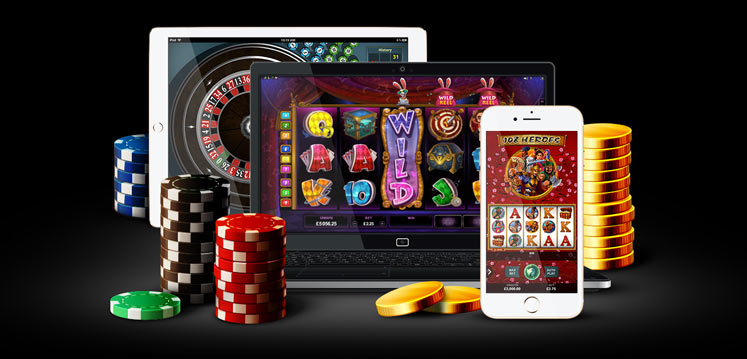 4. Are promotions and bonuses available?
Casinos offer bonuses to draw in new players and keep the existing players engaged. You'll find many types of bonuses and promotional offers: deposit bonuses, extra spins, game-specific promotions, tournaments and raffles, referral bonuses, weekly and monthly bonuses, and leaderboard races and giveaways.
But before you jump on the biggest bonuses offers, read the terms and conditions carefully. Check for wagering requirements, bonus limitation, and if the bonus is even available for mobile users.
5. Are your favourite games available?
Not all casinos provide all mobile games. If you don't want your deposited money to go to waste, check out all the games on the casino's website. See if they only host 'classic' game titles or provide every new slot game variant right after the launch.
If you have a preferred game developer, check if the mobile casino has games from them. Also, make sure the casino provides games within your betting range. You can find your choices by using filters in the search bar. If you've been following the steps, you must have found yourself a mobile casino game suitable to your preference by now. Before you head out to have fun though, remember — it's your money, spend it well.